Hornsby Council Local Government Election 2021
In the last Hornsby Council Election in December 2021, Hornsby Shire residents returned a Greens councillor in each ward.
Don't hesitate to contact them to discuss any local government issues you may be facing.
Ward A
Tania's career has been largely based in the creative industries, currently as a commercial photographer and previously as a production manager in the fast-paced fashion industry, specialising in Australian-made clothing. She recently graduated with a Bachelor of Communication. Tania will widen the diversity of voices on Hornsby Council in gender and career, to advocate and speak up for those who can't. 
Ward B
Monika is a qualified Landscape Designer with additional studies in Holistic Land Management and Permaculture. She works locally, in an ecologically focused business, whose aim is to reduce the chemical load on our environment. Prior to this career change Monika had extensive management experience in the commercial sector. She volunteers as a Primary school Ethics teacher and organises and supports projects that clean and green our local environment.
Ward C
Emma is a proud two term C Ward councillor. 
Emma is mum to a son at uni and a daughter at school. Elected in 2017, she has delivered for her local community and the whole of Hornsby Shire. 
She has been the driving force behind the plan to reduce plastic waste and reduce Council's greenhouse gas emissions. She ran a successful campaign with local residents to get Cherrybrook's buses back. Emma championed fair rents for community preschools and delivered new design standards for future high-rise development.
A passionate environmentalist, Emma also helped exempt Hornsby Shire from state government boundary clearing laws which threatened to decimate Hornsby's rural areas. 
Emma has the energy, ideas and record of service to her community to make sure the community has a say on the big issues:
reducing waste, especially plastics 

protecting agricultural land, koala habitat and our climate 

securing a safe crossing for pedestrians, mobility vehicles and people on bikes across New Line Road 

better bus services to get people to the trains and metro.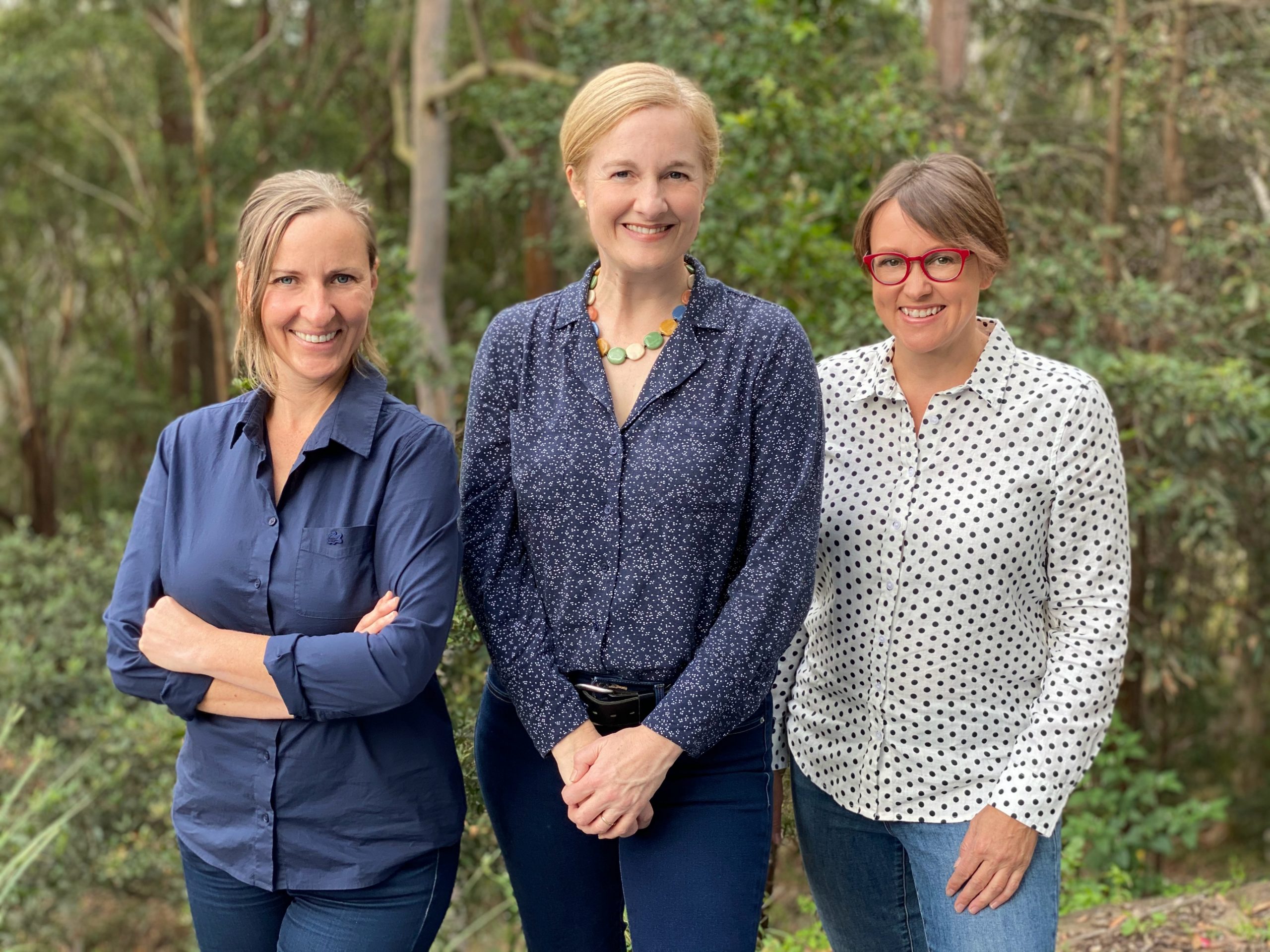 To donate via cheque or telephone please contact the NSW office on (02) 9045 6999 during office hours.