Tania Salitra – The Greens candidate for Hornsby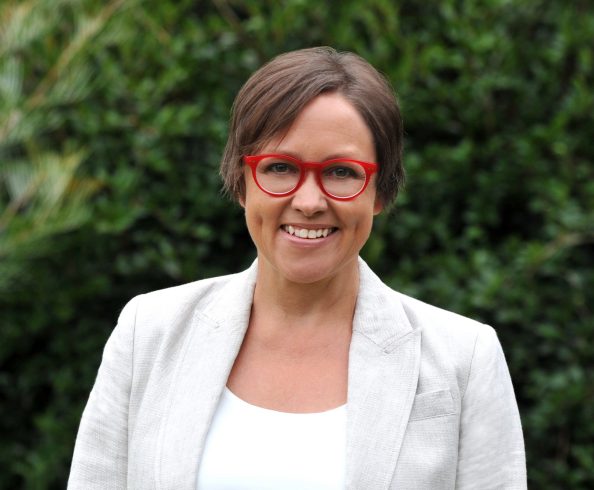 As a local councillor and mum, I'm passionate about protecting Hornsby's precious environment and offering a brighter future for our children.
With my background in production manufacturing management and running a small business, I have the proven energy and focus to deliver results.
I'm proud to stand with The Greens because like you, I'm tired of the rorts, jobs for the boys, the head-in-the-sand approach to the climate crisis, housing crisis and cost-of-living.
After twelve years of Liberal-National neglect, our children's future is bleak. They can't afford to buy a home let alone rent and are locked in to huge debt, just to qualify for a job.
Our public schools and healthcare system are under-funded by billions each year. Nurses, midwives, paramedics and teachers deserve better pay and conditions.
This government jails ten-year-olds and bulldozes koala habitat; while selling off our public assets to fund their pet projects.
Our communities' voices are ignored to the benefit of vested interests like developers. For example, there is concern that this state government is trying to take planning decisions away from councils.
But you can change this.
Vote 1 The Greens to put people before profit. We are the only party with the policies to fix this mess –https://greens.org.au/nsw/policyplatform2023
Ready to help us kick out this government? Get involved, we need you.
Want to read more about Tania?
NSW State Election 2023: Our Candidates for the Legislative Council
Cate Faehrmann, Dr Amanda Cohn and Lynda-June Coe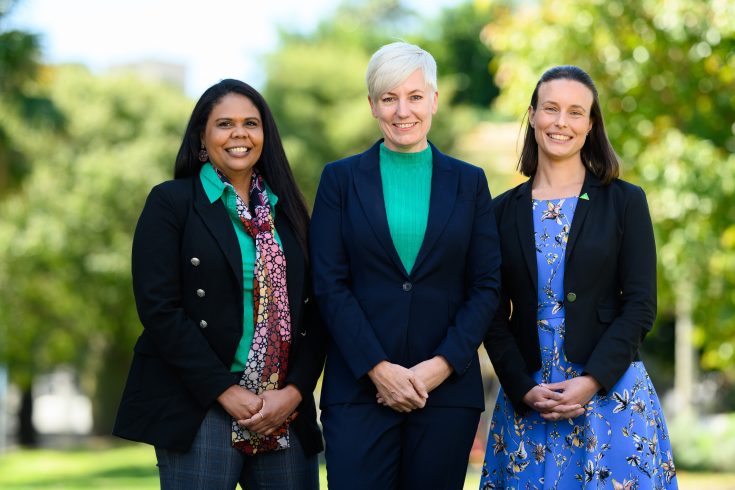 Led by Greens MP Cate Faehrmann, the team includes country GP Dr Amanda Cohn and First Nations activist and educator Lynda-June Coe.
In the last four years, your Greens MPs have exposed dodgy pork-barrelling, brought the plight of our koalas to the world's attention and improved laws to reduce gambling harm, protect nature and make government decisions fairer and more transparent.
Unfortunately our state seems to be run for the benefit of the wealthy few, with fossil fuel corporations, big developers and the powerful gambling lobby receiving special treatment at the expense of the rest of us and the environment.
Read about our NSW policy priorities here.
There's never been a more important time to have the Greens in parliament fighting for a future for all of us.
VOTE 1 FOR THE GREENS IN HORNSBY
---
Electoral Boundary Changes
Enter your postcode to confirm your candidate
---
Hornsby Electorate Info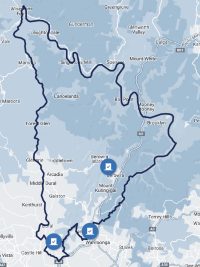 ---
Authorised by D. Hayden, for the Greens NSW, 19a/1 Hordern Place Camperdown NSW 2050
To donate via cheque or telephone please contact the NSW office on (02) 9045 6999 during office hours.
ISSUES WE CARE ABOUT
Hornsby Greens actively campaigns on renewable energy, housing affordability, public transport, public education and preserving green spaces, while Greens NSW has altogether over 50 separate policies.