Here's What We Care About
Hornsby Ku-ring-gai Greens is committed to protecting all the wonderful things about this part of Sydney, including the beautiful bushland and strong sense of community, and moving quickly into a clean energy future. Housing affordability, public transport, public education and preserving green spaces are all things that are very important to us and we campaign and fight for every day.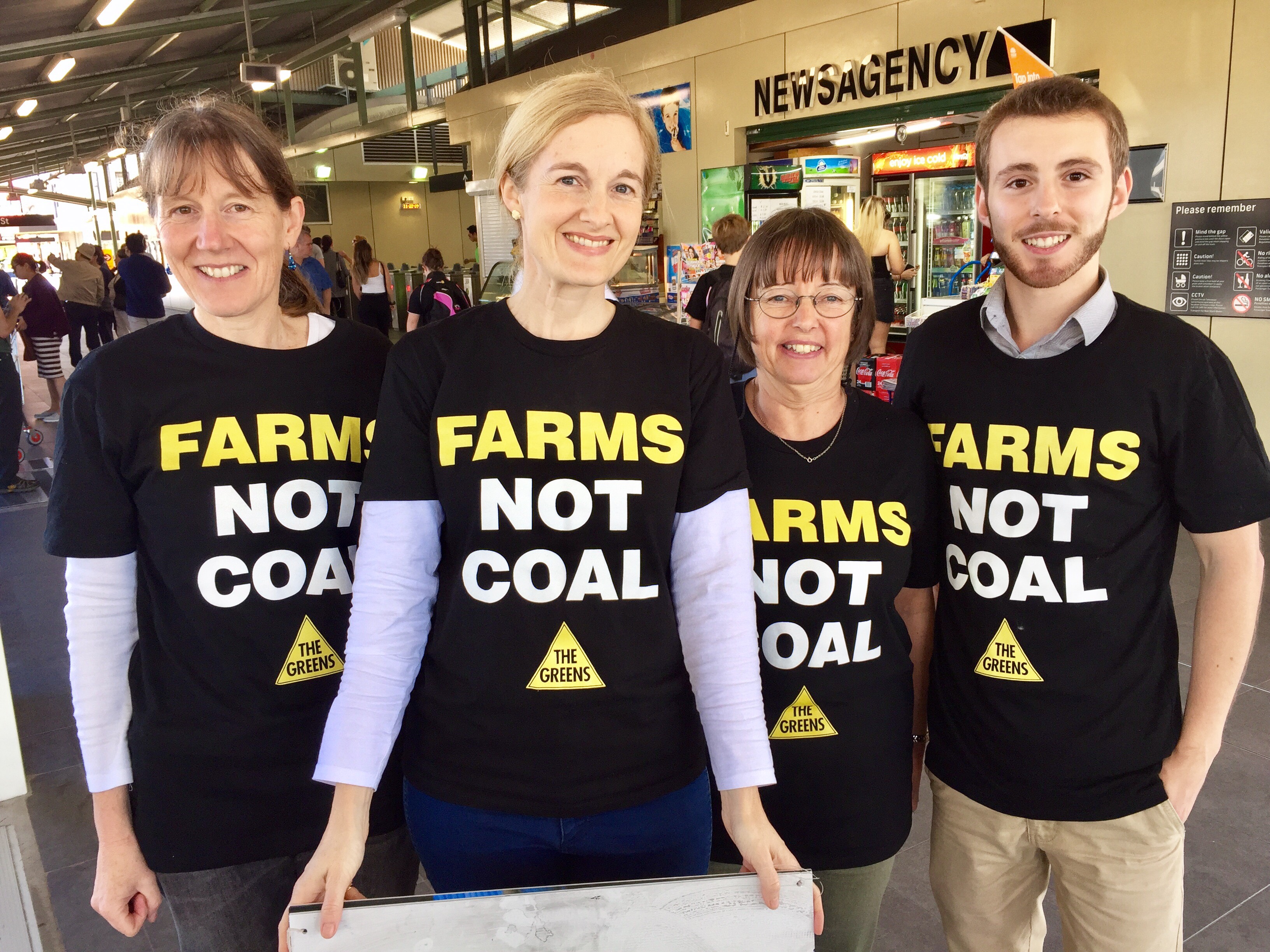 Our Policies
Altogether Greens NSW have over 50 separate policies, covering a comprehensive range of community concerns, from industrial relations, health, education and justice through to energy and climate change, forests and wilderness, and water. This is our commitment to a state that responds to the challenges of reducing greenhouse gas emissions, providing quality public education, health and transport and securing the natural environment.
These polices have been developed by the membership of The Greens NSW. We are proud of our democratic processes in which each member has the opportunity to help shape the direction of the party. Our full list of state-level policies can be found on The Greens NSW website. Further below are a few that Hornsby Ku-ring-gai Greens actively campaign on.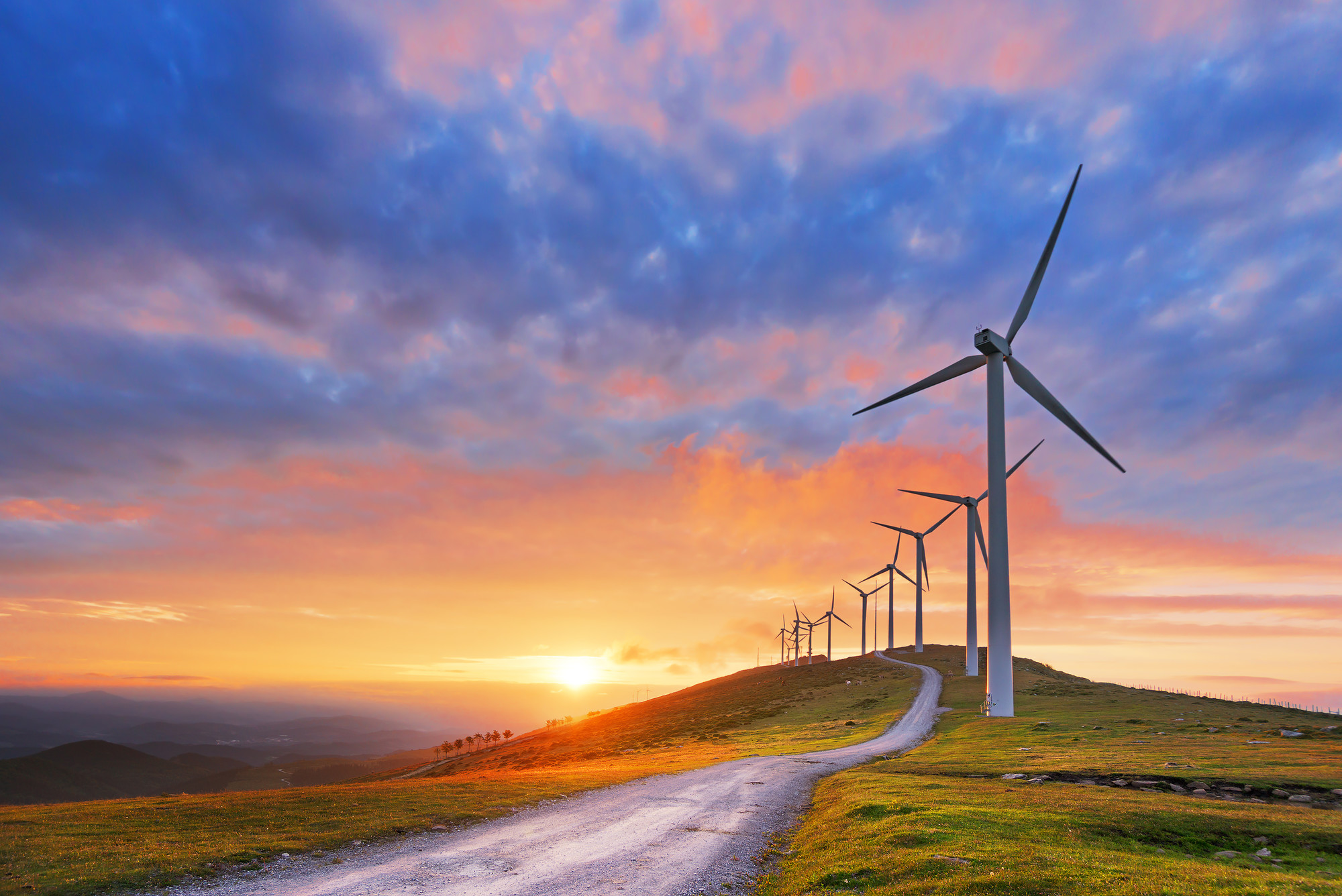 Real action on climate change
NSW is a wealthy state and ideally placed to take a lead in addressing climate change rather than being one of the largest per capita contributors. As frightening as it is, climate change also presents an opportunity to become a world leader in the development, manufacture, use and export of renewable energy and energy efficiency technologies. Thousands of new jobs, particularly in rural and regional areas, can be created by prioritising investment in low carbon technologies.
Affordable housing for every Australian
We believe every person has the right to access affordable, safe, secure, healthy, community-oriented housing that is appropriately designed, constructed and located, and environmentally responsible. It is the responsibility of all levels of government to guarantee access to adequate, affordable and appropriate housing to meet current need and projected demand, thus stemming the growing social inequality in Australia.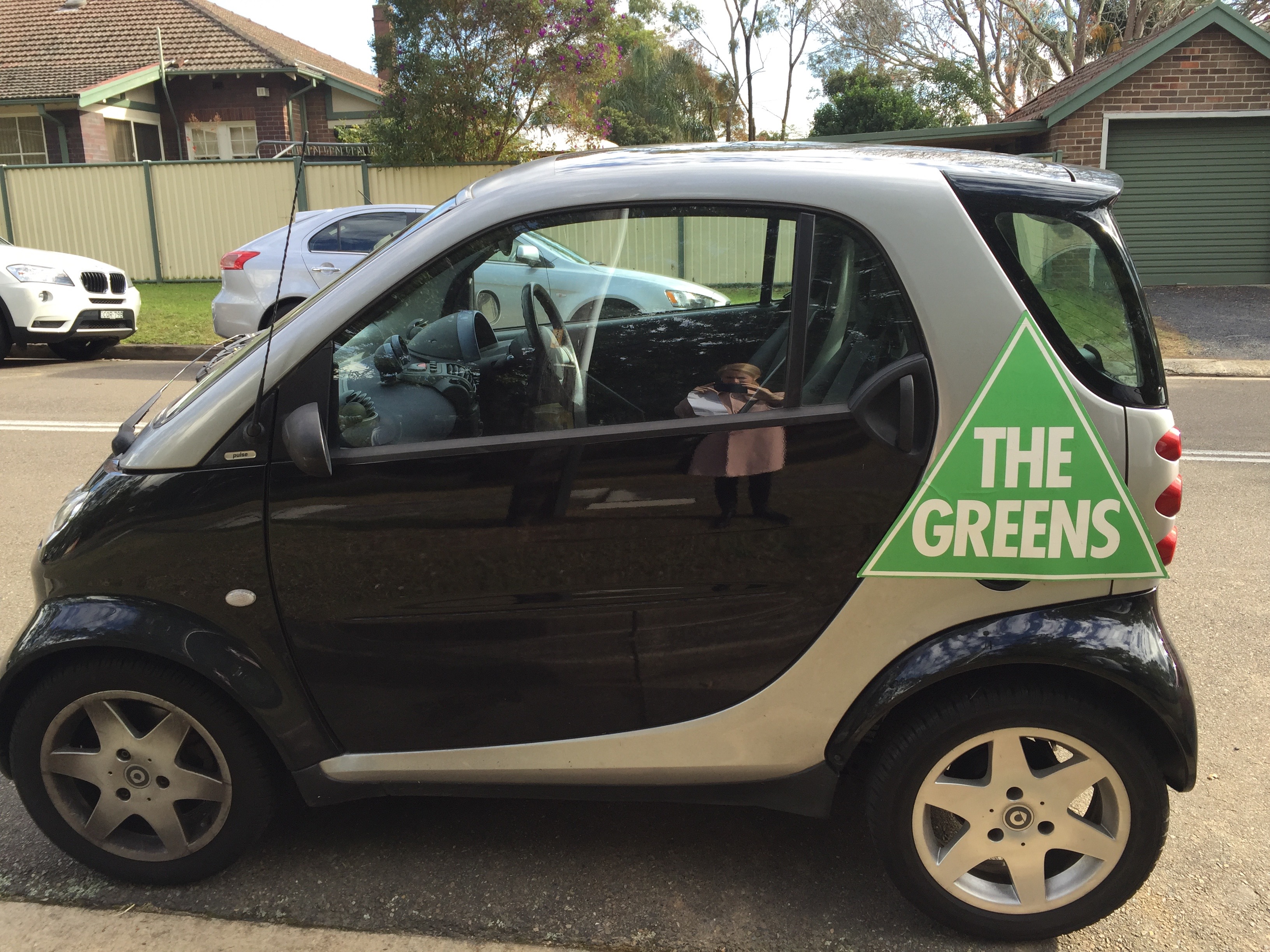 Responsible planning and infrastructure
Residents and the environment have an equal interest in planning decisions. Planning must respond to the demands of increasing urban development, the need to protect fragile environments, the challenge of climate change, and the overriding right of citizens to participate in decisions which affect themselves, their local environment and the planet.
Education is a right of all people
Resources within public education should be allocated to achieve equity in educational opportunity and outcome. Public education should be funded so that it is free and so that every learner in a public facility receives the highest quality education.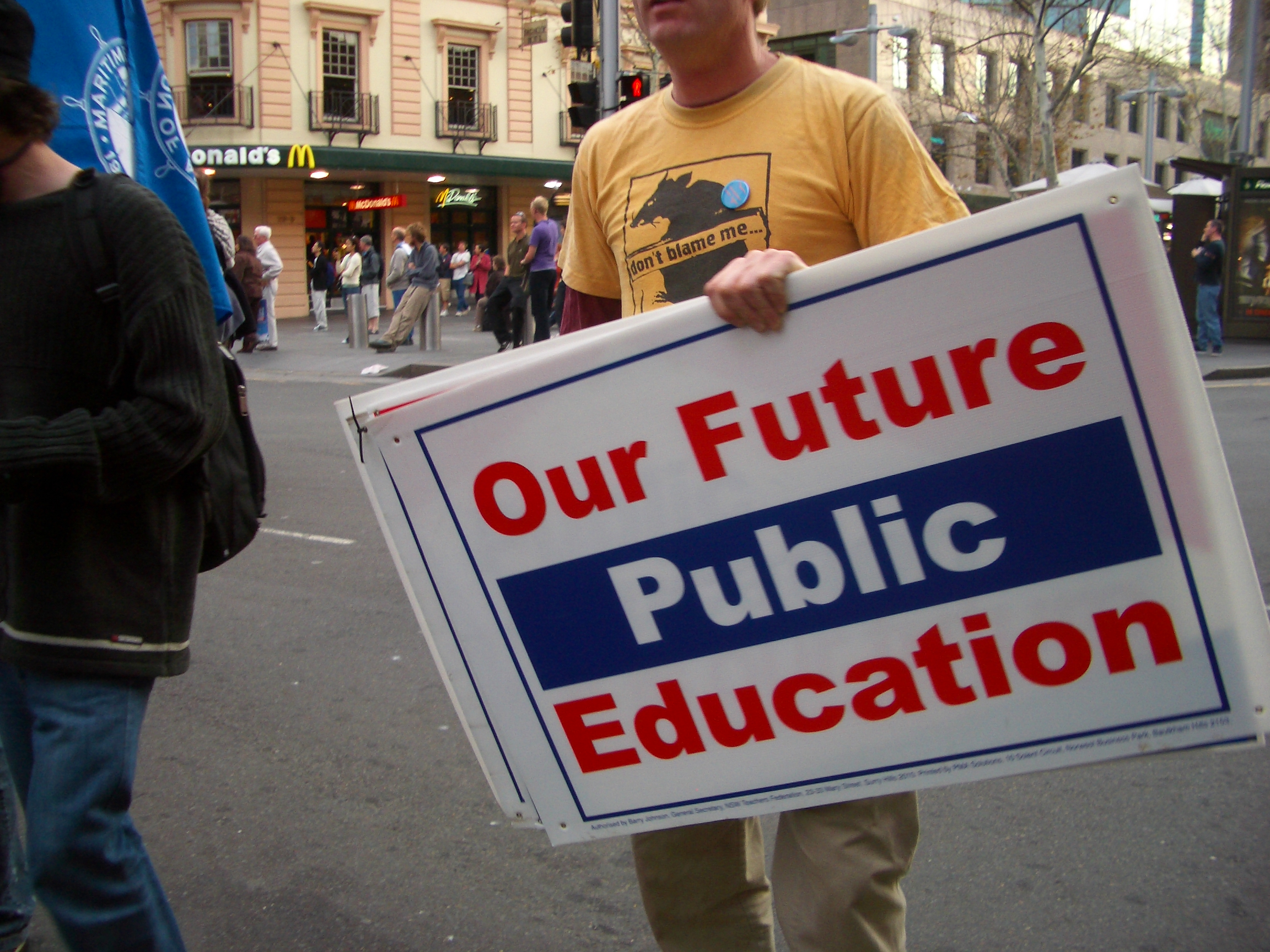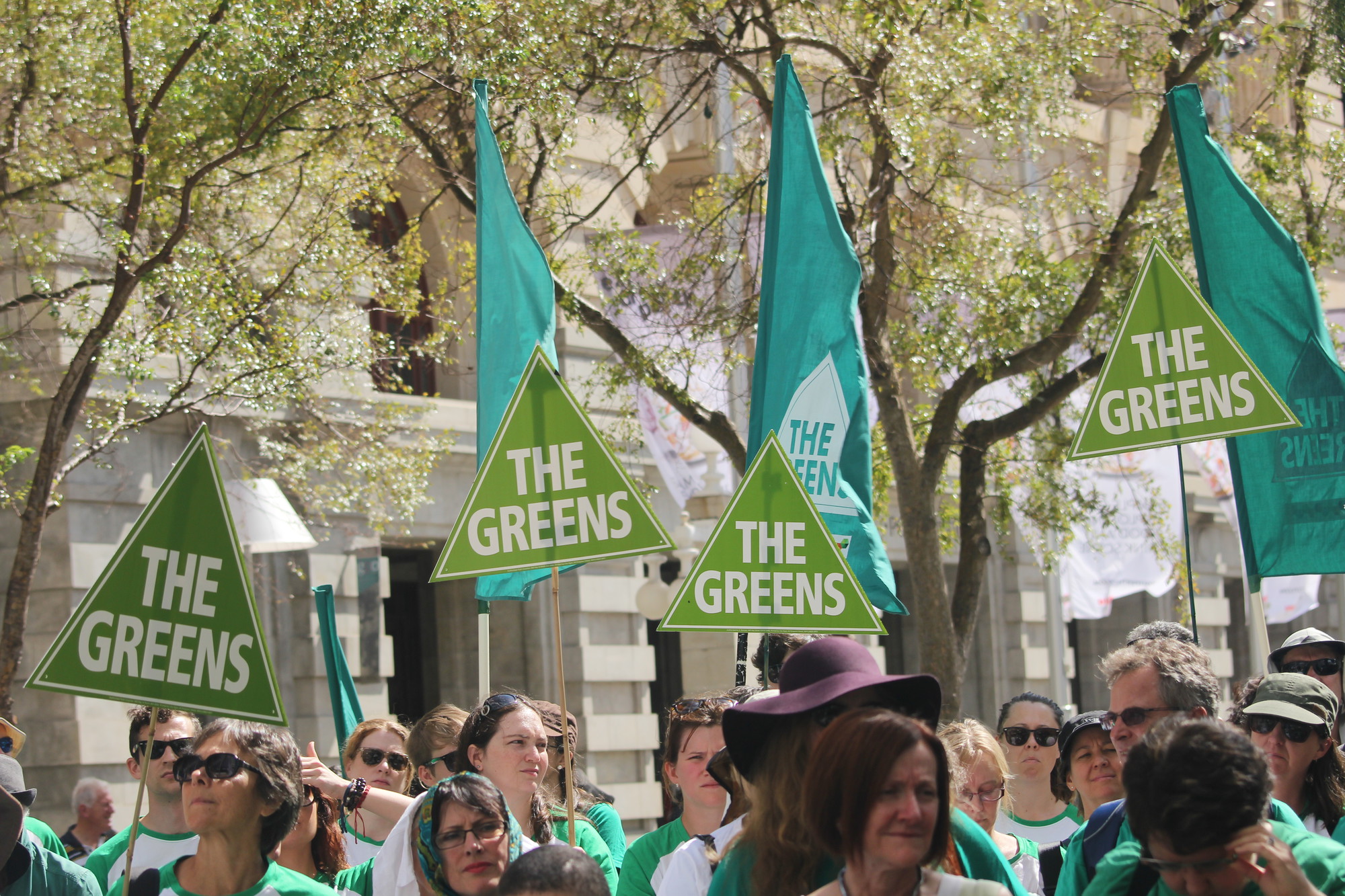 Public transport that works
We believe integrated, accessible, and efficient transport systems will lead to sustainability. State transport infrastructure and major services should be publicly owned and administered, and not run for profit. Maintaining and improving existing public transport infrastructure and services is vital for NSW.